Roofing Blog
---
Steve Kruger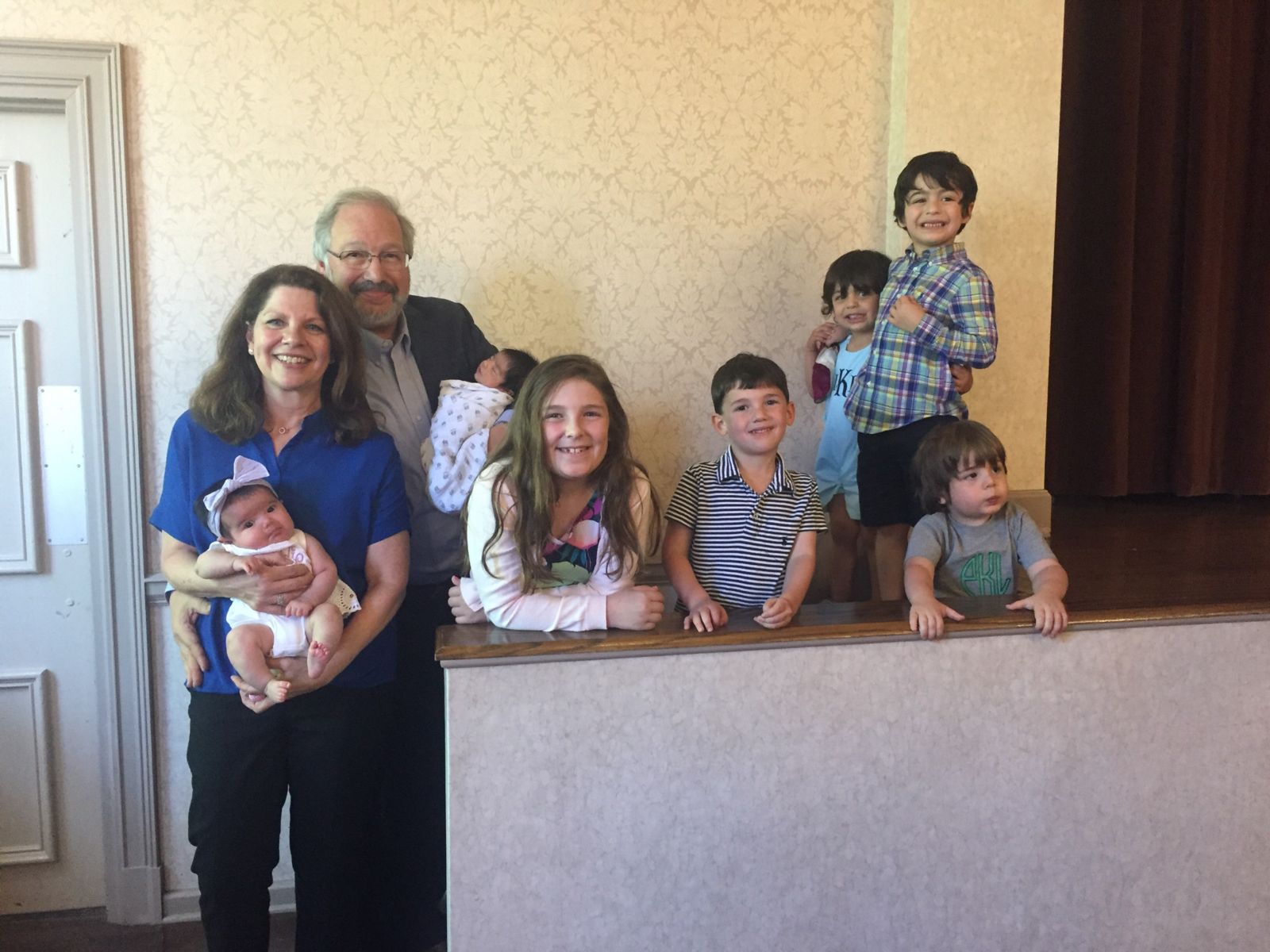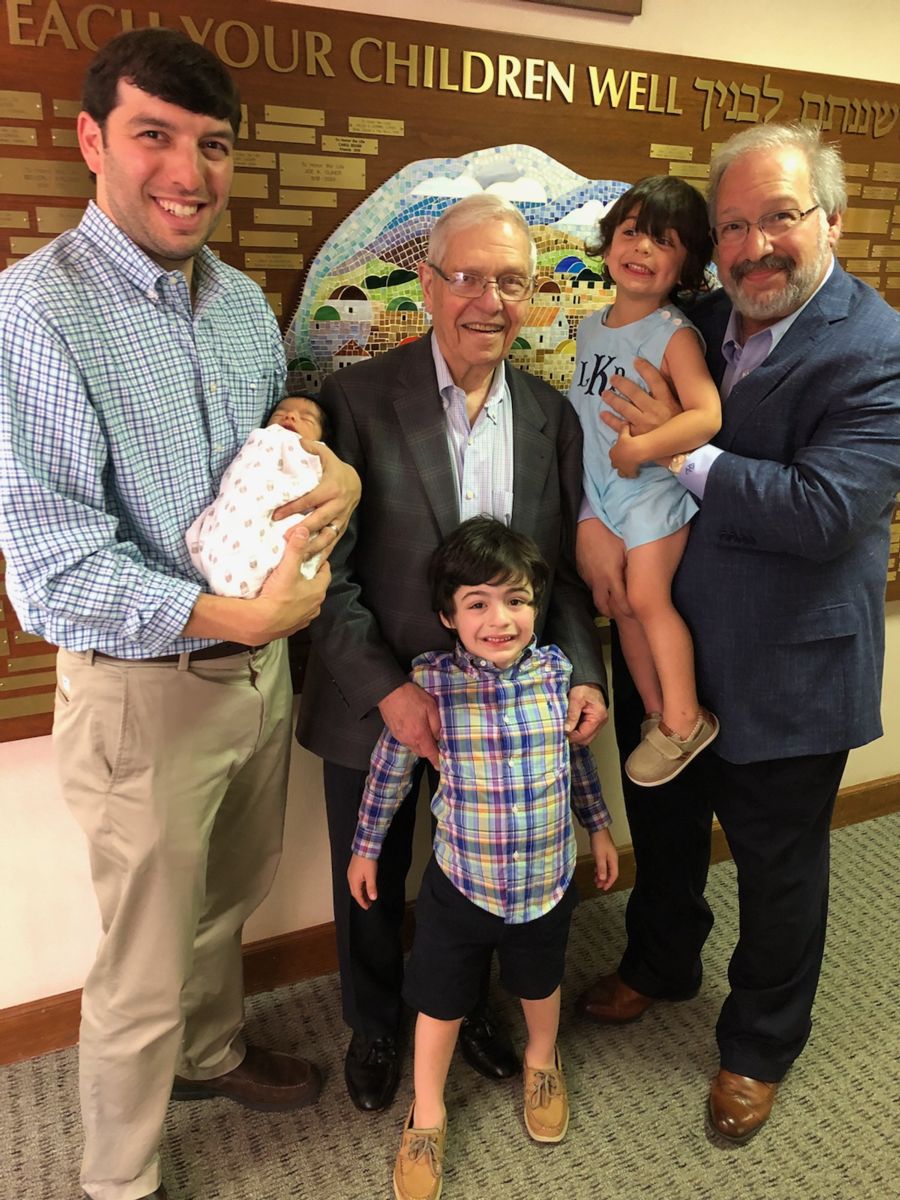 LE Schwartz and Son has been in business almost 110 years! Wow! How many companies can say that they have survived through all types of highs and lows, economic depression and recession's, wars, etc… and still remain a strong, steady and progressive company? What is our secret? Family!! Whether related by blood or by being an employee – at the heart of Schwartz is family. With that in mind, we are wanting to shine a spotlight on our employees, to introduce our "Schwartz Family". We are conducting brief interviews on the anniversary of their start date. So, without further ado…….
Let us introduce Steve Kruger.
Steve is another employee that is family by blood. He is the 4th generation to take the helm and guide our company. Steve is well known in the community having served on several boards. His guidance as president of LE Schwartz has produced growth in many new areas. As a past president of NRCA (National Roofing Contractor's Association), his knowledge and commitment to the roofing industry helps make LE Schwartz one of the most respected roofing companies in the US.
What is your position within L.E. Schwartz and Son, Inc. and how long have you been with the company?
Support for all of our dedicated employees! 40 years
How or why did you go into the roofing industry and why Schwartz?
Fortunate to have 3 previous generations making this an option for me to consider. Did consider alternative careers but at the end of the day, this suited me. Haven't regretted that decision.
When you were a child, what did you want to be when you grew up?
Probably a professional athlete. As a teenager, talent scout for Playboy magazine :)
What is your favorite roofing material and why?
Modified Bitumen- has the benefits of a multi ply system (redundant) while being a waterproof sheet in its manufacturing process
Who has had the most impact on your life and how?
Easy call-my Dad. Could not ask for a better friend and mentor. I am truly blessed!
If you could do anything or go anywhere, where would it be and why?
I have been fortunate to go a lot of places and do many things but I'm always most happy being here.
Tell us one interesting thing about yourself that people may not know?
I guessed correctly on the sex of all of our 3 children
In your opinion, what makes LES a great place to work?
The people that work here, their dedication and drive to helping us be successful.
---
Comments:
No comments have been posted.