Roofing Blog
---
Steven Poloncic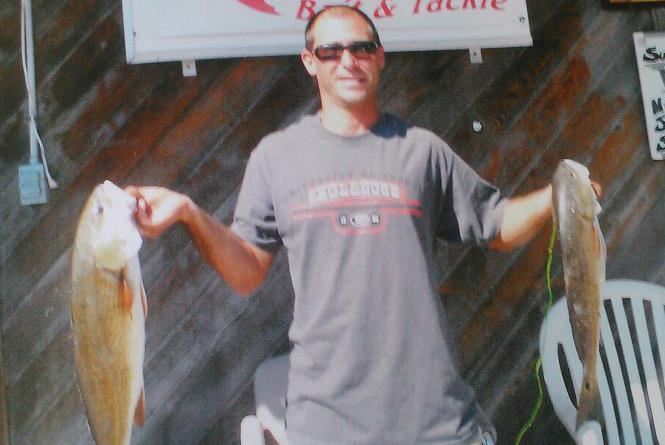 LE Schwartz and Son has been in business almost 110 years! Wow! How many companies can say that they have survived through all types of highs and lows, economic depression and recession's, wars, etc… and still remain a strong, steady and progressive company? What is our secret? Family!! Whether related by blood or by being an employee – at the heart of Schwartz is family. With that in mind, we are wanting to shine a spotlight on our employees, to introduce our "Schwartz Family". We are conducting brief interviews on the anniversary of their start date. So, without further ado…….
Let us introduce Steven Poloncic.
Steven has been a part of the Schwartz Family since March 2012 and is one of our Field Supervisors. Our Field Supervisors are the hardworking fellas you see at the job site and are responsible for ensuring that each customer is receiving a quality product, that the employees and the job site are safe, and that our customers are satisfied.
How or why did you go into the roofing industry and why Schwartz?
I wanted to learn a trade. After I got as far as I could with a previous company, I came to Schwartz to find more success in my career.
What is your favorite roofing material and why?
Underlayment – because a finished roof may look good, but it is what's underneath that counts.
When you were a child, what did you want to be when you grew up?
Marine Biologist.
Who has had the most impact on your life and how?
My father. His teachings, patience, understanding, love of life, humor and people skills.
If you could do anything or go anywhere, where would it be and why?
Sail the worlds oceans, because they cannot be tamed by man and they connect the entire world.
---
Comments:
No comments have been posted.