Roofing Blog
---
Michael Kruger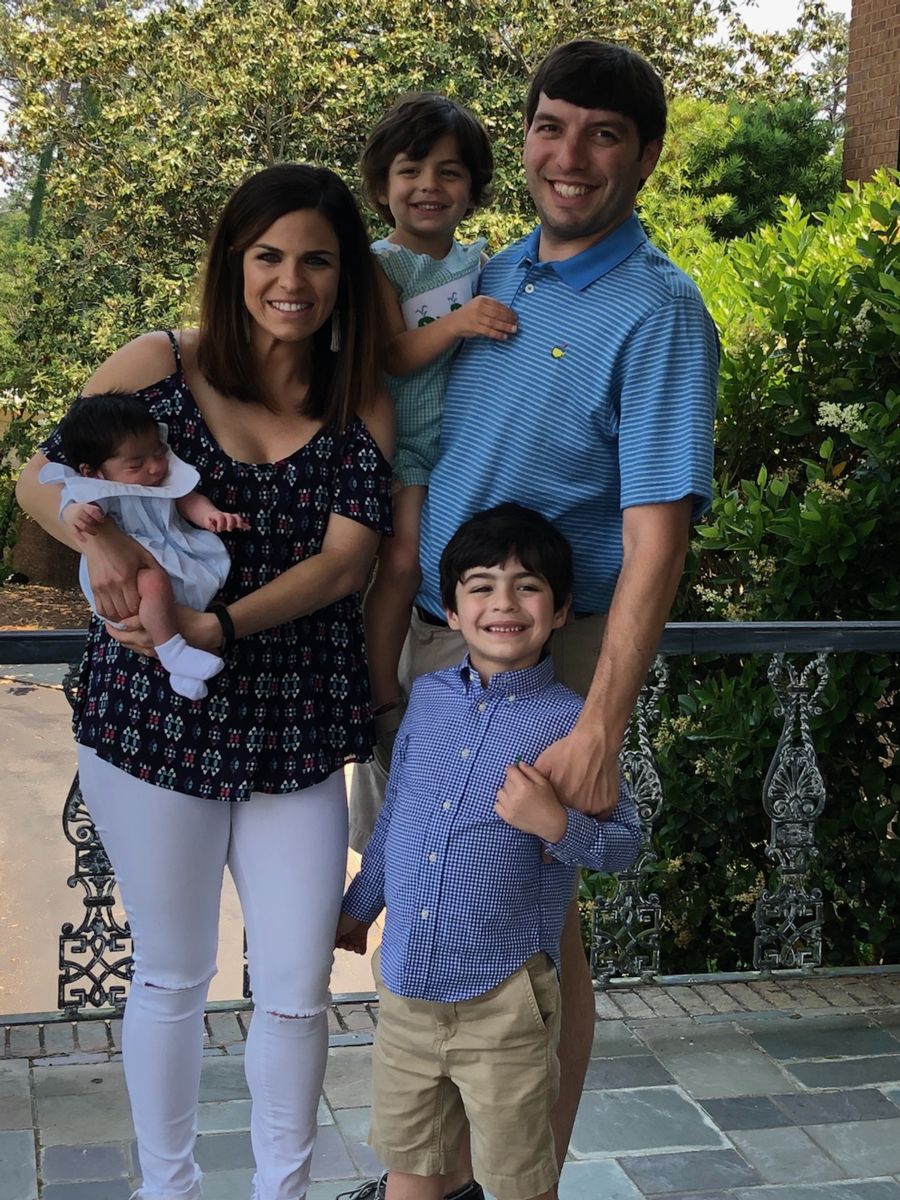 LE Schwartz and Son has been in business almost 110 years! Wow! How many companies can say that they have survived through all types of highs and lows, economic depression and recession's, wars, etc… and still remain a strong, steady and progressive company? What is our secret? Family!! Whether related by blood or by being an employee – at the heart of Schwartz is family. With that in mind, we are wanting to shine a spotlight on our employees, to introduce our "Schwartz Family". We are conducting brief interviews on the anniversary of their start date. So, without further ado…….
Let us introduce Michael Kruger.
Michael has been a part of the Schwartz Family since the day he was born. Michael is the 5th generation of Schwartz family members to be part of the leadership at LE Schwartz and with 3 small boys, there will be more generations to follow. Michael is active in several community and roofing trade organizations.
What is your position within L.E. Schwartz and Son, Inc. and how long have you been with the company?
I am a vice president in the commercial roofing division. I've been with the company basically my whole life, but officially it's been 14 years
How or why did you go into the roofing industry and why Schwartz?
I was born into this business and this company. I can't imagine working anywhere else.
When you were a child, what did you want to be when you grew up?
When I was a kid, I wanted to be a professional baseball player. That dream got shot down pretty quickly when I was first introduced to the curveball.
What is your favorite roofing material and why?
I like a torch-applied 2-ply modified bitumen roof. It's a cleaner install than using asphalt or cold adhesive and I like having the extra protection of a multiple layer roof.
Who has had the most impact on your life and how?
Both my father and grandfather have had a significant impact on my life. It's hard to separate the two since I am lucky enough to spend just about every day with both. They've shaped me into the person I am.
If you could do anything or go anywhere, where would it be and why?
I would love to travel and see more of the world. Specifically I'd love to visit more of Italy and Greece, especially the island of Rhodes where my mother's grandparents originally came from. I've been to another Greek isle and it was one of the most beautiful places I've seen.
Tell us one interesting thing about yourself that people may not know?
I'm a pretty good tennis player. I was once ranked in the state as a teenager.
In your opinion, what makes LES a great place to work?
Without question, the people. This place has always had a wonderful family atmosphere. I've been fortunate to be able to work alongside some of the most talented and endearing individuals you could ever know. I've always thought of the people here as part of my family.
---
Comments:
No comments have been posted.